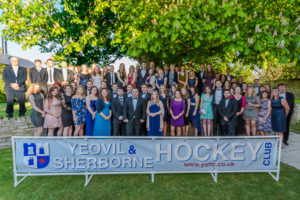 Season Socials
We will have informal socials every second Saturday of the month at the Globe and Crown in Yeovil from 7pm onwards.
Christmas Dinner
The 2017 Club Christmas Dinner will take place on 9th December 2017 at Yeovil Golf Club.
End of Season Awards Dinner
The 2017/18 Awards Dinner will take place on 14th April 2018 at the Northover Manor, Ilchester.